If you do not know where to start, follow our recommendations and stay pleased with the fastest and the most effective result ever. Potty-train is a difficult task for most careful parents. But pets' owners also would like to teach their beloved domestic animals to use their toilet. There are some tips to make the toilet training process quicker and less stressful both for family members and a cat.
Each fluffy four-legged friend obtains his or her own character and behavior. Be ready for some protests and unsuccessful situations. Keep calm and continue your training routine. Remember that one day your cat will be able to use a toilet instead of the litterbox. You will be proud of your small kitten! Here is a small guide for those who would like to try the CitiKitty Training Seat for this purpose. Our article will make your training easier and more efficient.
Necessary Preparations
You need to purchase the CitiKitty Training Seat first. It comes with a ready-to-use training kit. But it is not enough – be ready to prepare flushable litter and your patience. It is high time to start! This step is important for those owners who teach their pets to do all needful things into the toilet instead of their litter box. You need to make the transition period absolutely comfortable for your pet. If your cat used to take a bio-break into the litter box, you have to fall back one trick:
Your task is to move a litterbox of your fluffy friend to the bathroom.
It could take some extra time to do this because your pet can be entrapped while having forfeited its litter box.
Move the litter box closer and closer to the bathroom every day.
Then, when the mission is completed, think through raising the litter box height.
It should appear at the same level as your toilet one day.
This way the adaptation stage comes to an end.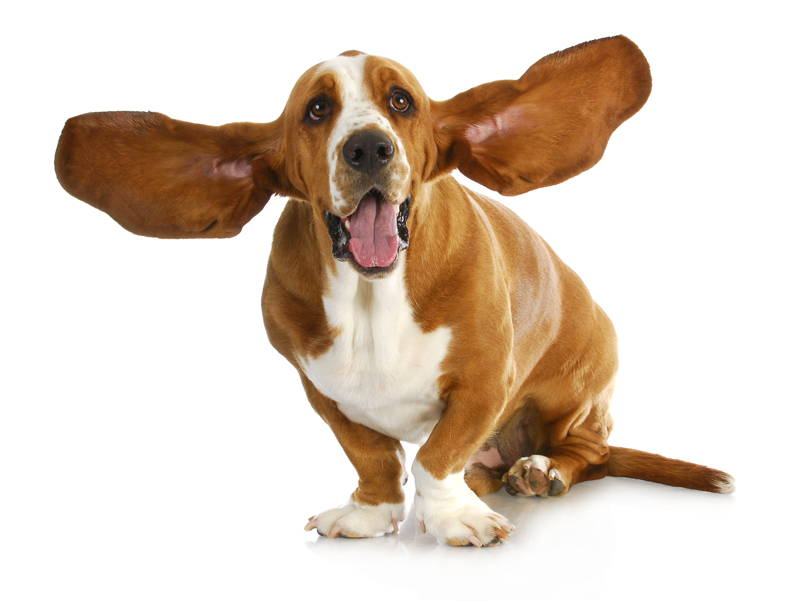 Your Training Begins
If you have a wonderful small kitten and are going to teach it using the toilet from the offset, you might miss the previous chapter about comfortable transmission. It is time to start your training CitiKitty Training Seat. Use flushable litter together with this helpful tool. The training seat should be placed instead of the litter box. The environment should be comfortable for your pet.
Note that the CitiKitty Training Seat helps your cat to adapt, so even after the first successful results do not take it away. Make your pet feel comfortable with the training seat first. In a week of your training, you might remove the first ring on the CitiKitty seat. Keep tracking your small fluffy friend and move on to the next ring step-by-step. Each cat requires an individual approach and training speed.
Move Forward
Your progress depends on the mood and comfort of your pet. Do not move on to the next ring if your cat is not ready for it. You can remove the CitiKitty Training Seat only when your pet regularly takes bio-breaks without any discomfort. Put the training seat away and outwatch your cat's behavior.
Well Done
Congratulations to you and your intelligent pet! Your training comes to an end because your student has already passed the last exam. You are a good teacher and the most careful parent for your fluffy kid!